GLIMPSES OF 145TH POSTGRADUATE CERTIFICATE COURSE IN
Glimpses of convocation on march 1st 2013.
GLIMPSES OF SHORT COURSES MAR. 2013 (15.3.2013)
CCC – CMC Event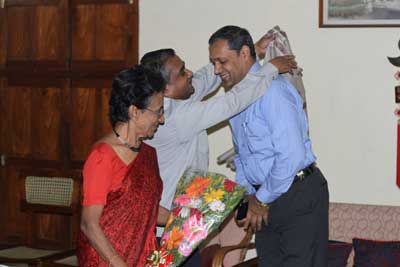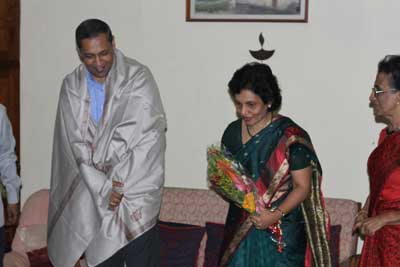 New CMC Director Dr Sunil Chandy and Mrs Gigi Chandy felicitated
---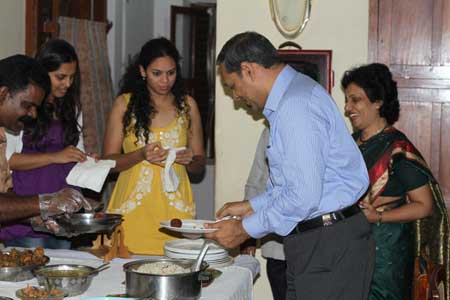 Dr.Chandy and Dr.Mrs. Chandy participate in a Dinner in their honor hosted by Dr and Mrs Prashantham, along with the staff and trainees of CCC at the Director's Residence
---
CCC – APCA Event: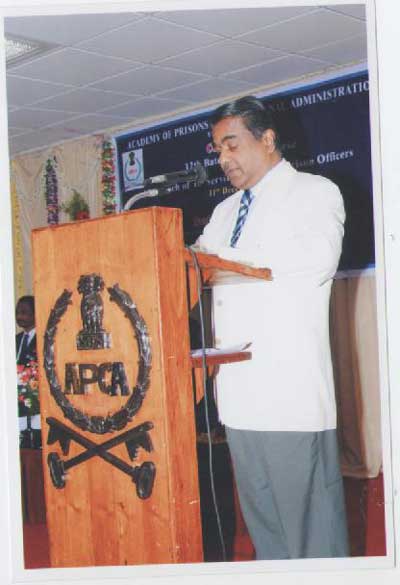 Dr Prashantham invited to Preside over the convocation function at APCA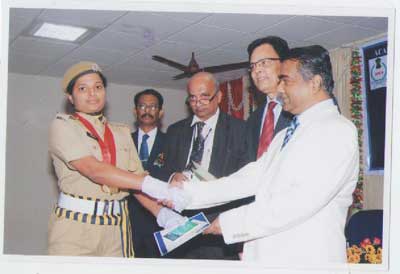 CCC Director congratulating the best outgoing officer, as Chief Guest Dr. Rao, VC of National Law College, APCA Director Dr Ahmed and, APCA Deputy Director look on.
---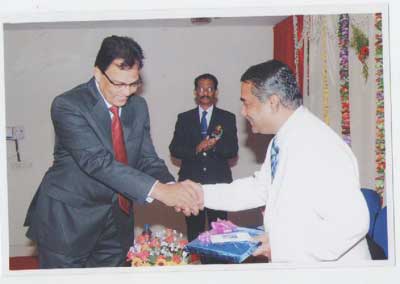 Welcomed by Dr Ahmed, Director APCA
---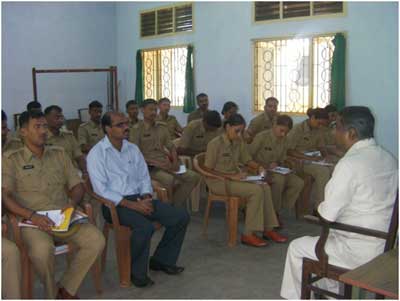 Dr Prashantham taking a session on psychological counselling for trainee officers of APCA
---
CCC- VIT EVENT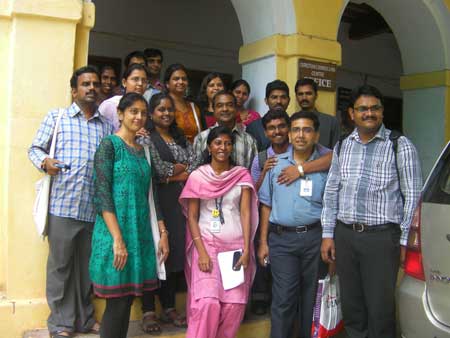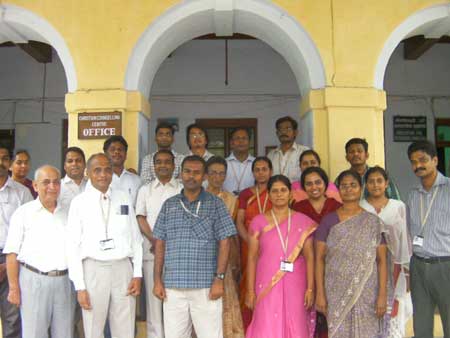 Faculty Members of the distinguished Vellore Institute of Tecnology, who attended a 3 day workshop on counselling skills for college proffessors at CCC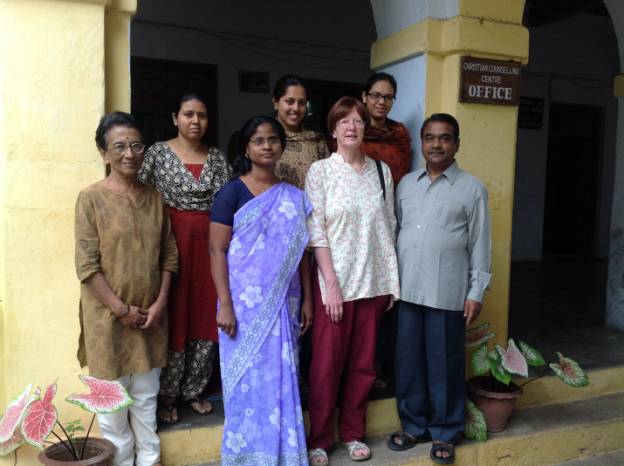 More Visitors to the Centre - Mrs Lorna, CCC Friend and Wellwisherfrom Scotland – December 2012
---
Counselling Training for MBA students from VIT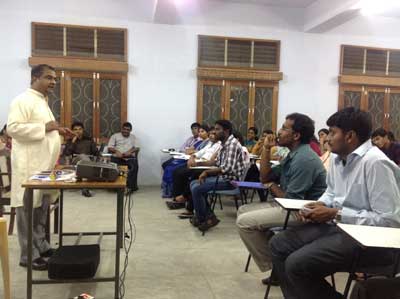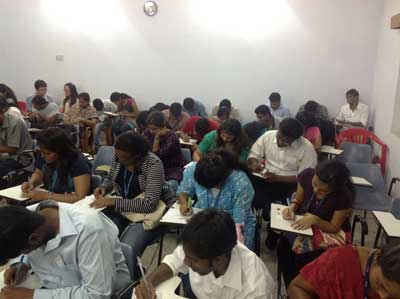 ---
CCC Course Trainees for the Year 2012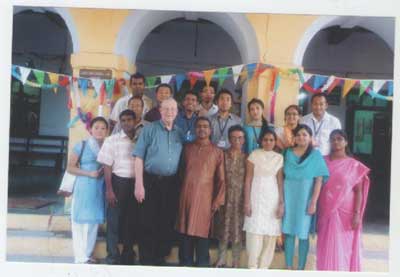 Dr James Bergquist , Recipient of Honorary Doctorate from Serampore University 2012 felicitated by CCC and batch 142 (Jan. - Feb. 2012)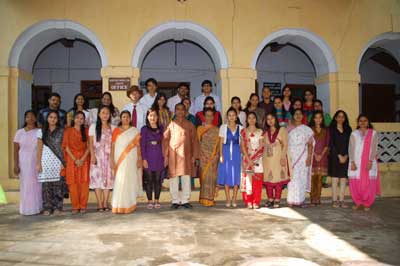 Batch 142 (july – Aug)
---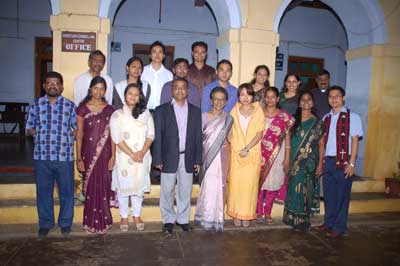 Batch 143 (oct nov)
---
Convocation Ceremony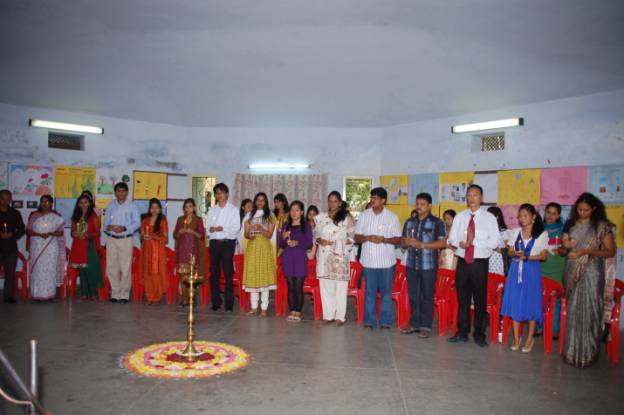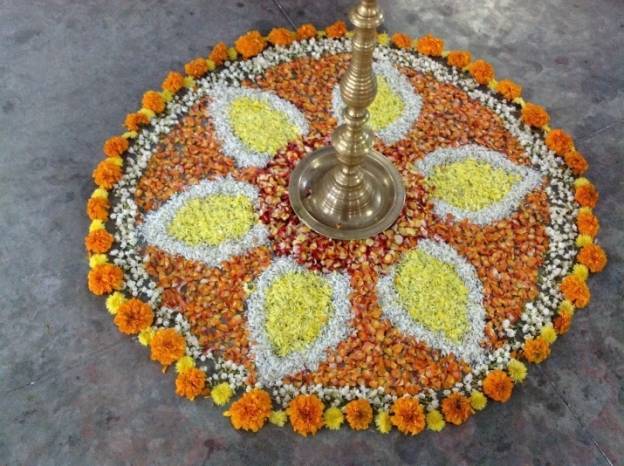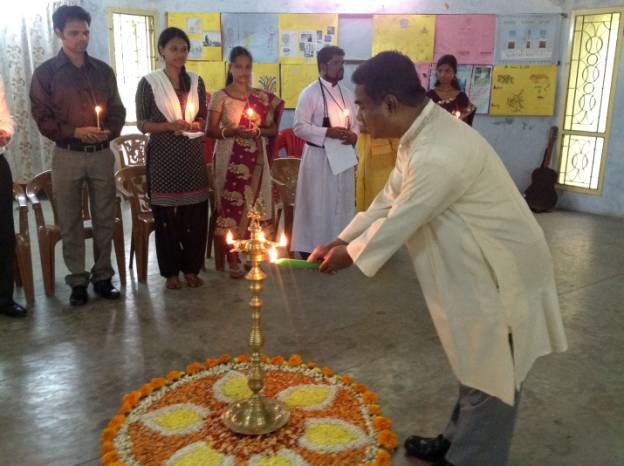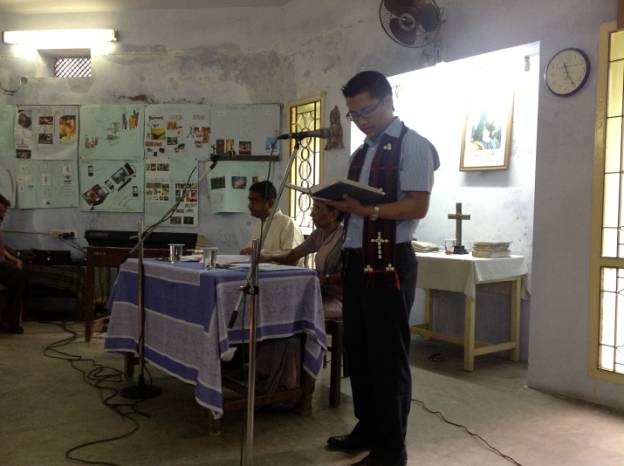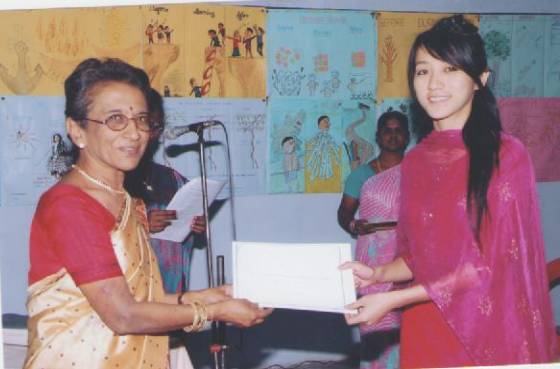 ---
---
::::::::::::::::::::::::::::::::::::::::
SELECTED PICTURES OF THE LAST THREE MONTHS (2012)
SELECTED PICTURES OF THE LAST THREE MONTHS (30th Aug. 2011)
---